Northeastern Pain Management...
...is located on the 5th Floor of Nyack Hospital, 160 North Midland Ave., in Nyack, NY. Situated on the Hudson River just north of the Tappan Zee Bridge, Nyack is a close-knit community of about 7,000 people with a lively downtown and beautiful river views.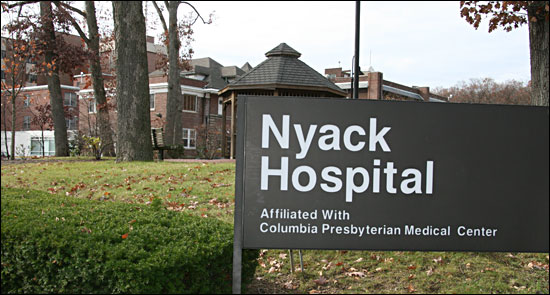 Interactive Map
Click for details and directions.